When injured due to someone's carelessness or recklessness, your primary concern will likely be your own well-being. Depending upon the nature of the accident, it may require substantial time in the hospital and also rehabilitation. This can be expensive, and it can be even worse when you are not able to return to your job. The bills will keep coming, and to pay them, you may have to pursue legal action.
Our McDonough personal injury lawyers can speak with you and help you decide on the best course of action to take to obtain a settlement for your injuries. Here at the Bethune Law Firm, we have been helping clients obtain the compensation they deserve for more than 20 years. You can call us at 4048757800 or fill out our contact form to schedule a free consultation.
Steps to Follow After Being Injured
If you are able to move about after a vehicular accident, there are certain steps that you should take. You need to document your injuries, take pictures of the scene of the accident, and you must also contact 911 to alert the authorities. When the police arrive, you must give a statement recounting the events that led to your injuries. Always remember to never admit fault.
When the ambulance arrives, you will then want to seek medical attention. However, before leaving, you should speak with witnesses at the scene and get their contact information. The physician on staff will assist you with your injuries, and they will also file an official report. The police report, and the medical report, along with your photos, can help build your case when you pursue legal action by calling an attorney.
If you are hurt in some other type of accident, like a slip and fall, you should still collect statements from witnesses and take pictures of anything that could be related to the accident. You should also seek medical attention. Tell a property owner or manager about a fall, and report workplace accidents to your supervisor.
Why Contacting a McDonough Personal Injury Lawyer is Important
Lawyers that specialize in personal injury would be most appropriate for these situations. They are skilled at tort law, in the state of Georgia, and will be able to help you with your accident in McDonough. Proceeding forward with the case, they can file the necessary paperwork, and begin to prepare for your representation.
Initially, they will try to settle with the other party, but if that's not possible, this can go to trial. These lawyers will also be skilled in preparing for trials and can aggressively represent you in a court of law. For all of these reasons, contacting a reputable attorney that specializes in personal injury law would be the best decision to make.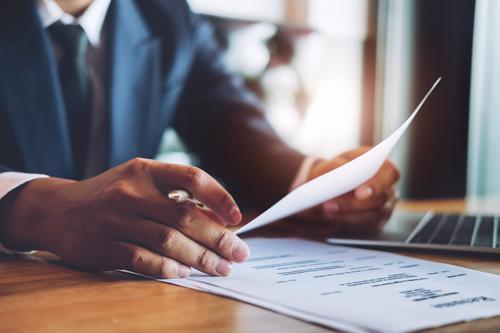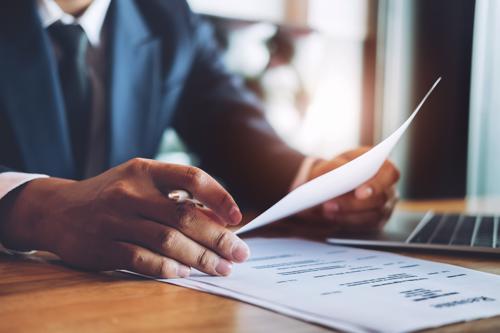 What Damages Can Be Recovered Through Litigation?
You can recover several different types of damages if this goes to court. Initially, they will look at the economic impact on you as a result of the accident. This refers to economic damages, those that are related to your medical costs, lost time at work, and the cost of rehabilitation. It also includes the cost of repairing and replacing personal items that were damaged during the incident.
Next, the court will look at non-economic damage such as reputational damage, emotional anguish, and all types of pain and suffering. Loss of consortium is also included in this part of the settlement. Finally, punitive damages can be involved in the court case. If the court finds that the defendant was especially negligent in their actions, they can penalize them by adding funds to your compensation amount.
How Is Fault Determined?
The court will start with examining the duty of care. This will be based upon looking at regulations, rules, and statutes that may apply. They are considering the normal steps that a person would take to ensure the safety between two parties. If the defendant is found to be guilty of breaching this duty of care, this can lead to determining causation. If their negligence did cause the accident, then the damages will be determined based upon these factors. However, none of this will matter if you do not submit your claim to pursue a settlement for what has happened.
Statute of Limitations in Georgia for Personal Injury Claims
The amount of time that you have to file your personal injury claim is two years. From the date that your accident occurred, until two years in the future, you have that long to file the claim for it to be pursued. Missing this date will lead to an inability to file the claim. That is why it is imperative that you speak with a personal injury attorney shortly after the incident occurs.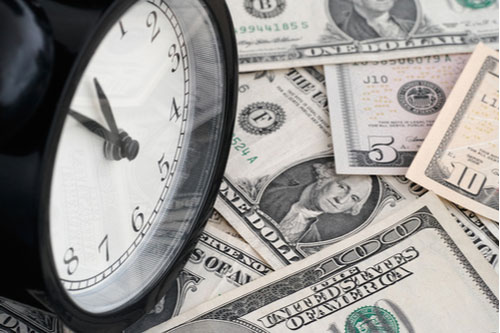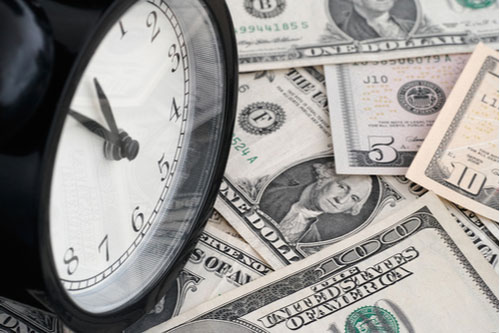 How Much Does a Personal Injury Lawyer Charge?
When you contact a personal injury attorney, they work based upon a contingency fee. This predetermined percentage of the final settlement amount is what you will pay them. If they are not able to convince the court that the defendant was guilty of negligence, you owe them nothing. That is why retaining the services of a personal injury lawyer is something that everyone can do.
Types of Personal Injury Cases We Handle at The Bethune Law Firm
Our law firm represents clients in a multitude of different cases. Some of the cases we deal with most often include car crashes, truck accidents, and wrongful death.
Regardless of how you were injured, we will look at your case, and determine whether or not it is something that can be pursued. That is why collecting evidence is so important. The more tangible evidence that you can present, the higher the probability that we can take your case. Our objective is to be the best for each and every client, regardless of the circumstances related to their injuries.
Contact The Bethune Law Firm for a Free Case Review
If you were hurt or lost a loved one because of another party's negligent actions, contact the Bethune Law Firm today. Once we sit down with you or talk with you over the phone, we can get a better idea of your situation. We can meet with you at home or in the hospital. Call 4048757800 or fill out our online contact form for a free, no-obligation consultation.