Employees hurt at their jobs may be entitled to compensation. Unlike other personal injury cases, however, employees must file a claim through Georgia's workers' compensation program. An Atlanta workers' compensation lawyer at the Bethune Law Firm can help you file a worker's compensation claim if you were injured on the job. You may be able to get medical and disability benefits if you are unable to work. Contact our personal injury law firm today for a free consultation.
Most Georgia Workers Must File a Workers' Compensation Claim to Recover Money
According to the Georgia State Board of Workers' Compensation, employees filed more than 38,000 workers' compensation claims in 2012. In total, the Georgia workers' compensation system paid out more than $590 million in medical benefits on those claims. The total cost of all 38,000-plus claims was about $816.5 million.
Workers' compensation is an insurance program that protects employers in the event that their employees are injured while working. The program, codified at O.C.G.A. § 34-9-1, replaces the traditional tort system that serves other injured people. This insurance pays employees for their medical bills and lost wages if they are injured on the job and cannot work. As a tradeoff for waiving the right to file a negligence claim that could bring a large verdict, employees are guaranteed payment without the need for an expensive jury trial.
A workers' compensation claim is generally the only remedy for Georgians injured on the job. Although a covered employer cannot be named as a defendant, third parties such as equipment or product manufacturers may be liable for harming an employee of a covered employer. Ask an experienced attorney about the parties you can sue if you were hurt at work.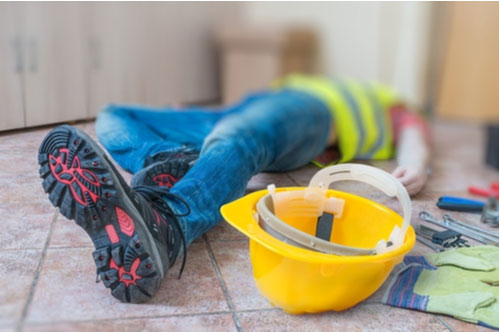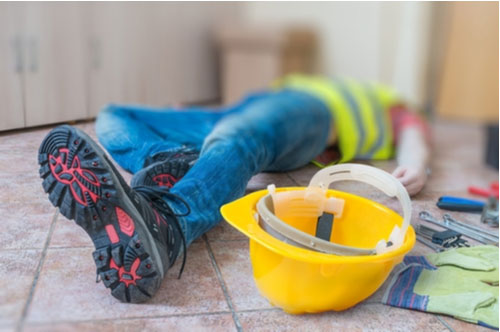 Workers' Compensation Insurance Pays Medical, Disability, and Death Benefits
Medical benefits pay for an employee to seek medical care for his or her injuries. If the employee sees an approved doctor, the medical care needed to treat the injuries is paid by the insurance program and the employer. Specifically, the program pays for doctor visits, medication, physical therapy, rehabilitation, and necessary equipment or supplies.
Disability benefits vary based on the severity of the injury and how long it affects the worker. For instance, the worker will receive benefits for longer if he or she sustained a permanent partial disability instead of a temporary partial disability. There are also benefits available for temporary total disabilities. The specific payment any employee stands to receive is based on a statutory formula that takes into consideration the employee's normal wages.
The family of an employee who lost his or her life in a work accident may be entitled to death benefits under the workers' compensation program. Although a family usually cannot file a wrongful death case against the employer, there may be other defendants who can be held liable. Ask a lawyer about your options if you have lost a loved one from a workplace accident.
An Atlanta Workers' Compensation Lawyer Can Help You File a Claim
If you have been injured on the job, you may be entitled to money from the Georgia workers' compensation program. Although you can file a claim yourself, an experienced advocate can handle your claim and fight to maximize your rights. Since 1997, Atlanta workplace accident lawyer Terrence R. Bethune has helped Georgia employees seek compensation for injuries at their jobs. Call 4048757800 or fill out our online form to see if we can help you.