A head-on collision, also referred to as a "frontal" crash happens when two vehicles moving/driving in opposite directions crash into each other. Head-on collision accidents are rare, but they can happen in a blink of an eye, and when they do, the tremendous forces involved after the impact often result in catastrophic or fatal injuries. Head-on collision accidents are among the most dangerous types of crashes.
While many highways in Georgia have installed long stretches of protective steel wire cable to prevent head-on collisions on freeways, car accidents still occur at an alarming rate, with Georgia's total traffic fatalities adding up to 1,491 in 2019, according to the National Highway Traffic Safety Administration. These numbers are scary and go to show just how catastrophic car accidents can be.
If you've been hurt in a head-on collision accident or have lost a loved one, you may be eligible to recover compensation for not just your injuries but also property damage and other losses. An experienced Atlanta head-on collision lawyer can help you navigate the personal injury lawsuit and claim process smoothly and win you maximum compensation for your injuries and losses.
Bethune Law Firm is dedicated to helping Atlanta residents receive the compensation owed to them. We want to help you reclaim your life after a car accident. Call our personal injury lawyers on 4048757800 and book a no-cost and no-obligation consultation.
Dangers of Head-On Collisions
There are thousands of car accidents in Georgia every year and there are between 7,000 and 8,000 head-on collisions, according to the Georgia Department of Public Health. Of these, about 190 are fatal. Head-on collisions have such a high fatality rate because they involve the full force of two cars driving in opposite directions. A person injured or a family who has lost a loved one in a head-on collision can file a lawsuit to seek compensation for their injuries and losses.
What Are The Top Causes Of Head-on Collisions?
Head-on collisions usually happen when one driver crosses the center of the road and drives on the wrong side of the road towards oncoming traffic. In short, they usually happen when one vehicle is simply moving the wrong way in traffic.
Several reasons can cause a vehicle to end up on the wrong side of the road. However, most of the time, these types of accidents occur due to driver error. Below are the most common ones:
Speeding
A simple loss of control while driving at high speeds can cause a vehicle to veer into the opposite lane causing a head-on collision.
Distracted Driving
A distracted motorist, especially a distracted HGV driver, can pose a significant danger to all road users who share the road with him/her. Distracted driving can take many forms, including:
Drinking or eating while driving
Inspecting the GPS
Using the phone
Adjusting air conditioning or music
And even zoning out!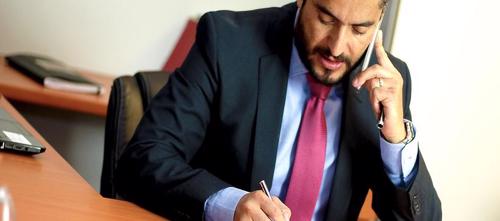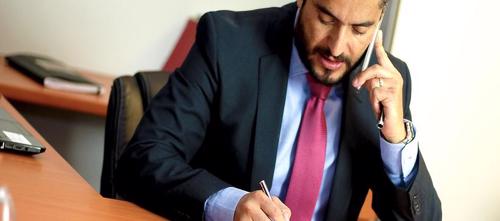 A distracted driver might fail to see road signs describing new traffic patterns leading to a head-on collision.
Driving In Dangerous Weather Conditions
Poor weather conditions, such as rainy and foggy weather, snow, or icy roads, can make it more difficult to control vehicles. Water and ice on roads can cause the tires to lose their grip and slip, causing the vehicle to lose control, which can cause a motorist to cross the center line resulting in a head-on collision.
Driving While Tired
Some road users, such as truck drivers, put in long hours with strict deadlines. Some may feel pressured to drive even when they're clearly exhausted.
Unfortunately, tired drivers can experience delayed reaction times and often make many mistakes as intoxicated drivers. Besides, tired drivers often fall asleep behind the wheel, causing the vehicle to drift out its assigned lane, increasing a head-on collision risk.
Driver Intoxication
Intoxicated motorists, whether drunk or on other illegal substances, can have a higher rate of crashes, including head-on collisions. Intoxication impairs motor control and judgment, increasing the driver's probability of drifting out of their assigned lane, causing a head-on collision.
Ignoring Traffic Rules Or Reckless Driving
Some drivers knowingly ignore traffic rules and engage in reckless driving, such as passing a car on a two-lane road by driving in the opposite lane of travel, speeding through red lights, or turning the wrong way on a one-way street. Reckless driving increases the likelihood of a vehicle leaving its assigned line and causing a head-on collision.
What Damages Can I Receive Through A Head-on Collision Claim In Georgia?
Head-on collision accident victims in Georgia are eligible to recover three types of damages, namely:
Economic Damages
Are awarded for financial or monetary losses related to the victim's injuries and damages caused by the incident. They include:
Medical expenses (past, current, and future, including the cost of medical devices, therapies, and rehabilitation)
Property damage
Lost wages
Doctor's visit (transportation costs)
Funeral expenses
Loss of decedents future income
Loss of decedents benefits, pension, and future inheritance
Non-Economic Damages
Are awarded for losses and damages that cannot be quantified or assigned a dollar value. Recoverable non-economic damages for a head-on collision accident in Georgia can include:
Pain and suffering
Emotional trauma
Loss of enjoyment of life
Loss of consortium
Loss of parental or spousal guidance and companionship if the decedent has children or a spouse, respectively
Punitive Damages
The claimant of a head-on collision accident can recover punitive damages if the judge or jury finds the liable party to be grossly negligent, reckless, or malicious.
The resulting injuries, losses, or wrongful death from a head-on collision require thorough research. Choose to work with an experienced Atlanta head-on collision lawyer to make sure you pursue and recover compensation for all damages, injuries, and losses associated with your head-on collision case.
How Do You Prove Liability in a Georgia Head-On Collision?
A person injured in a head-on collision caused by another person or entity can file a lawsuit to seek compensation for his injuries. Most of these lawsuits allege negligence on the part of the defendant and require the plaintiff to present evidence that shows:
The defendant owed the injured a duty;
The defendant breached that duty; and
The defendant's actions were a cause of the plaintiff's injuries.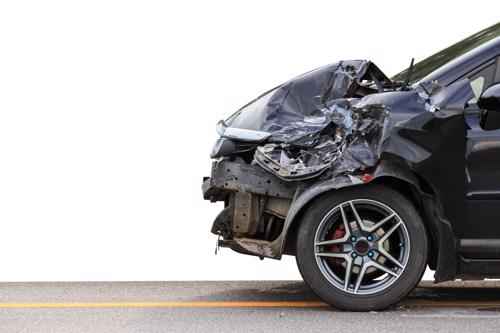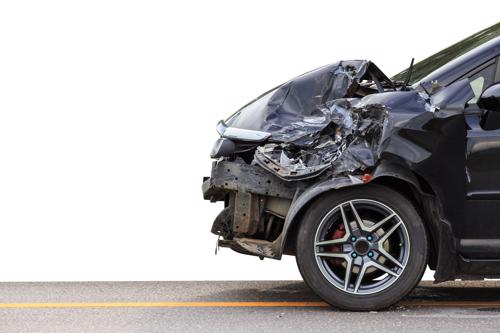 A driver in Georgia owes a duty to other people to drive the same way a reasonable person would under the same or similar circumstances. If a driver is distracted or drunk and veers into oncoming traffic, the driver has likely breached this duty. A head-on accident caused by such a driver could expose that driver to liability for the injuries caused by her actions.
Even if the victim of a head-on collision may have been partly at fault for the accident, Georgia law does not automatically prohibit a lawsuit. Plaintiffs who were less than 50 percent responsible for the accident may file a lawsuit and, if successful, collect a portion of their damages. Contact an experienced attorney for advice if you think you were partly at fault for your accident.
Why Do I Need A Lawyer For A Head-on Collision Claim?
A skilled head-on collision lawyer ensures you get the upper hand when you pursue compensation for your injuries or the wrongful death of a loved one. Below are other benefits of retaining the services of a competent and experienced Atlanta head-on collision attorney:
File your claim
Help prove fault or liability, especially if multiple parties could be responsible for the crash
Determine the value of your injury claim
Negotiate for reimbursement with insurance companies
Fight for your interest from start to finish
Represent you in court if negotiations fall through
How Much Will A Head-On Collision Lawyer Cost?
At Bethune Law Firm, we offer injury clients a free initial consultation and representation on a contingency fee basis. This means you can book your appointment to talk about your case with our Atlanta head-on collision lawyers today! Also, since we operate on a contingency fee basis, you only pay us our legal fee if we get a favorable outcome for your case.
You have nothing to lose! Please get in touch with our offices in Atlanta, Georgia, for expert legal advice.
How Long Do I Have To Make A Claim For A Head-on Collision Accident In Atlanta, GA?
Auto accident victims, including head-on collision victims, have 2 years, which start to run from the crash date to lodge a claim for injuries and damages arising from the accident.
Partnering with an experienced Atlanta car accident lawyer can not only help ease your path to recovery but also help you recover fair settlement or compensation for your injuries and losses. Call Bethune Law Firm on 4048757800 for a free, no-risk consultation today!