According to the Georgia Department of Public Health, there are about 1,400 fatal car accidents in Georgia each year. When a car accident unexpectedly takes the life of a family member, it can strike a devastating blow. Families in this tragic situation may be able to pursue compensation from the careless driver responsible. Since 1997, wrongful death attorney Terrence R. Bethune has helped grieving Atlanta families seek the justice they deserve. If you have lost a loved one in a collision, we will listen to the details of your situation with compassion and care.
Proving Fault in a Fatal Car Accident in Georgia
The family of a person killed in a Georgia car accident can file a wrongful death lawsuit against the person or entity whose carelessness caused the death. This action may be brought by the spouse, children, or parents of the lost loved one. To prevail in a wrongful death claim based on negligence, the family member must prove:
A legal duty that required the defendant to conform to a standard of care
The defendant's breach of that duty
A causal connection between the breach and the accident
Damages incurred as a result of the loved one's death
How An Attorney Can Help a Fatal Car Accident Claim
Anyone operating a vehicle on a Georgia road must avoid careless or reckless conduct that endangers the safety of drivers, passengers, and pedestrians around them. To prove a breach of this duty of care, the family member must show that the defendant's actions invited an unreasonable risk of harm and thus breached the legally imposed duty.
Evidence that the defendant violated a statute such as the law against drunk driving may automatically show a breach. The victim's family member also may show a breach if the defendant violated a traffic rule, such as failing to obey a traffic light, stop sign, yield sign, or posted speed limit.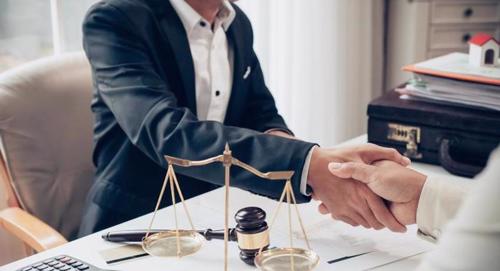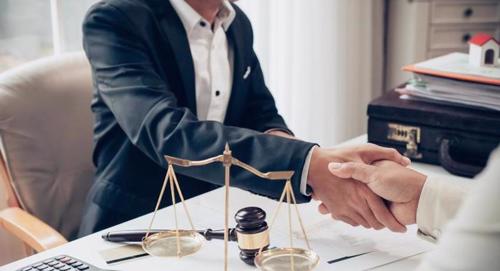 Proving a causal connection has two parts under Georgia law. The first part requires the family member to show that the victim would not have been harmed if the defendant had used a reasonable level of care. The family member also must prove that the accident was a foreseeable result of the defendant's careless conduct.
A family member who succeeds in proving the required elements of a wrongful death lawsuit may be entitled to receive damages from the defendant. Damages in a wrongful death case may differ from those available in an injury case. Under Georgia statute O.C.G.A. § 51-4-2, the family of the victim can seek damages for the "full value" of the decedent's life.
Georgia courts have interpreted this to mean the full economic value of the decedent's life, had he or she lived. There can be many components to this value, and many ways to interpret the law on damages, so it is essential to consult a knowledgeable lawyer before filing a wrongful death action.
Schedule a Free Case Review With An Atlanta Fatal Car Accident Lawyer
When a person or entity kills someone through their negligent behavior, Georgia law can be used to hold them accountable for their actions. But this is possible only if a qualified family member chooses to pursue a claim in court. If you have lost a loved one in a crash, Atlanta car accident lawyer Terrence R. Bethune can guide you through the process of determining who is at fault and pursuing that defendant for compensation. Call 4048757800 or visit our contact page to schedule a free case evaluation.