Motorcyclists are trained to be extremely aware of their surroundings. But even the best riders cannot control the cars around them. Since 1997, Motorcycle accidents lawyer Terrence R. Bethune has been helping Atlanta victims pursue compensation from those who hurt them. If you were harmed in a crash caused by a negligent driver, you have a right to take legal action.
Seek Compensation For Your Injuries
There are between 400 and 500 motorcyclists seriously hurt in Georgia each year, according to data compiled by the state Department of Public Health. A rider whose harm was caused by the careless or reckless actions of another person or company may choose to file a negligence lawsuit to seek damages.
To prevail, the victim must first establish that the defendant owed him or her a legal duty, which is usually determined by the parties' relationship. In general, however, most people owe others a duty to avoid unreasonable conduct that may pose a threat to safety. They must act as carefully as the ordinary person would behave in a similar situation.
Next, the victim needs proof that the defendant breached his or her duty. This can happen in the context of a collision when someone fails to yield, makes an illegal turn, or drives under the influence of alcohol or drugs. Any action or non-action that unreasonably endangers people in the vicinity could be considered a breach.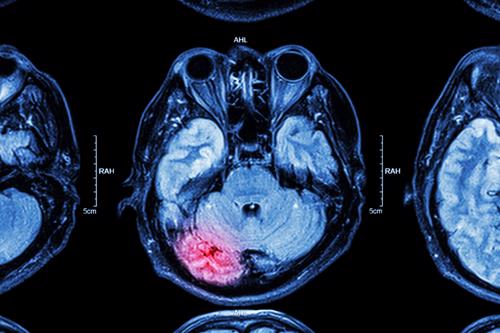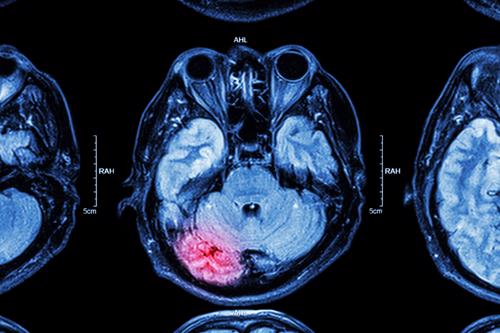 Once duty and breach have been established, the victim must show a causal link between the defendant's behavior and his or her injuries. In Georgia, this requires proving cause in fact and proximate cause. Cause, in fact, is often referred to as "but for" causation. The name is derived from the standard used to determine whether it exists. If the victim would have avoided harm but for the defendant's behavior, the defendant is a factual cause of the accident.
Proximate causation is tied to foreseeability. The victim's injuries must be a natural or probable consequence of the type of behavior in which the defendant was engaged. For example, a driver who ran a red light and strikes a motorcyclist who had a green light is probably a proximate cause of the accident, since this is a logical result of breaking a traffic rule.
An injured person who proves a negligence claim may be entitled to monetary damages from liable defendants. These compensate the victim for financial costs, including lost wages and all past and future medical expenses that resulted from the crash. An injured person may also collect damages for pain and suffering, emotional distress, and other physical or psychological harm. In some cases, a victim may seek punitive damages if the defendant's behavior was especially egregious. These are awarded in addition to compensatory damages as a means of discouraging the conduct in which the defendant engaged.
Discuss Your Injury Claim With an Atlanta Motorcycle Accident Lawyer
If you were hurt by a negligent motorist near Atlanta, you have a legal right to seek compensation for your injuries. However, you have a limited amount of time to make a claim. Motorcycle accidents lawyer Terrence R. Bethune can help you gather the evidence you need to build your case and file a lawsuit. To see if we can help you, please fill out our online form or call (800)-465-8733.