With weights reaching up to 80,000 pounds, fully loaded tractor-trailers may find it hard to perform the correct stopping distance. A trucking company that fails to ensure that its vehicles can operate safely may be liable if others are injured as a result of its negligence. Skilled Atlanta truck driving accident lawyer Terrence R. Bethune can help you if you were in a crash that was caused by a negligent commercial driver or the trucker's employer.
Hold Negligent Drivers Accountable
Trucking companies have a responsibility to keep their vehicles in safe working order, and their drivers must leave enough space for stopping distance. To assert the right to compensation, a person injured by a failure to comply with this obligation must prove:
The driver, trucking company, or other defendant owed the victim a duty of care;
The defendant failed to live up to this standard;
The defendant's careless actions caused the victim's harm; and
The victim was forced to incur actual damages.
Georgia law requires every person to act reasonably, which means avoiding behavior that foreseeably could injure those nearby. Often, a person harmed in a truck accident will bring a lawsuit against the trucking company, even if it was the individual driver's behavior that caused the crash. Employers generally can be held accountable for the conduct of any employees who were acting within the scope of the employment relationship. This likely would be true if a trucker was transporting cargo for a company when the careless behavior occurred.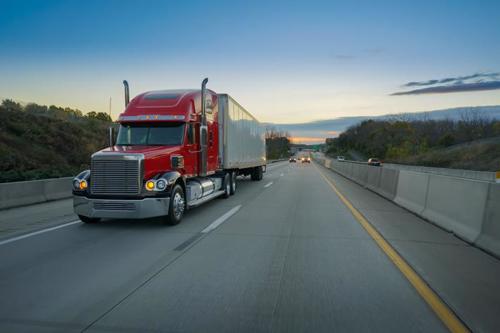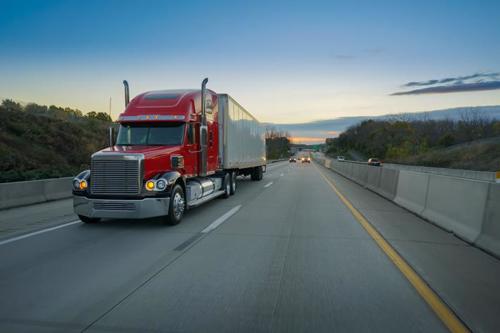 To prove a breach, the victim must show that the defendant failed to act in a manner consistent with the required standard of care. A tractor-trailer's failure to stop could have been caused by a company neglecting to adequately maintain the vehicle's brakes. Or it may be attributable to a driver's failure to leave adequate space from the preceding car. Any behavior that unreasonably endangered the safety of other drivers or passengers may be considered a breach.
Causation consists of two parts. Defendants must first be the cause in fact of a victim's injuries. This will be found in the accident would not have happened if not for the breach. The victim must also prove that the defendant was the proximate cause of his or her harm. This is usually evaluated as a question of foreseeability. If the injuries were a natural and probable outcome of the defendant's behavior, this element usually can be established. The victim must also prove the driver did not provide the correct stopping distance.
A victim must prove all four elements of a negligence case, including quantifiable costs that he or she suffered, by a preponderance of the evidence. If the lawsuit is successful, he or she may be entitled to compensation for any physical, psychological, or financial harm. These include medical expenses and lost wages that resulted from the accident, as well as more subjective forms of damages like pain and suffering.
Entrust Your Claim To An Atlanta Truck Accident Lawyer
Don't suffer through the aftermath of a truck accident alone. Whether a negligent driver, trucking company, or someone else is responsible for your injuries, you have a right to seek compensation. Having practiced in the Atlanta area since 1997, Car accident attorney Terrence R. Bethune will work hard to determine who holds liability for your accident and to bring them to justice. To schedule a free case evaluation, call (800)-465-8733 or complete the contact form on our website.