Driving a commercial vehicle requires skill gained through experience and training. When under-trained truckers drive on Georgia roads, the consequences can be disastrous. The Bethune Law Firm was founded by Atlanta truck accident lawyer Terrence R. Bethune, who has been assisting victims of truck accidents since 1997. If you have been injured in an accident due to a lack of truck driver training, contact our office to learn about your legal options.
Inadequately Trained Truckers Can Be Dangerous
The average tractor-trailer on Georgia roads can weigh up to 80,000 pounds. Needless to say, safely driving such a heavy vehicle requires skill. Therefore, Georgia requires the drivers of commercial vehicles to pass a comprehensive test in order to earn a commercial driver's license. Further, many trucking companies require new drivers to ride along with an experienced driver called a "finisher" for a few weeks in order to learn the finer points of driving a commercial truck safely. Unfortunately, not all trucking companies or independent drivers go to these lengths to ensure safe driving, and inexperienced truckers can cause serious accidents.
Georgia Law Allow Victims of Truck Accidents to File Suit
Georgia law gives the victims of truck crashes the right to file a lawsuit that seeks compensation for their injuries. Most lawsuits related to semi-truck accidents allege negligence on the part of one or more defendants. In order to win a negligent training lawsuit, a plaintiff must prove:
The defendant owed a duty to the plaintiff;
The defendant breached the duty; and
The plaintiff sustained injuries caused by the defendant's behavior.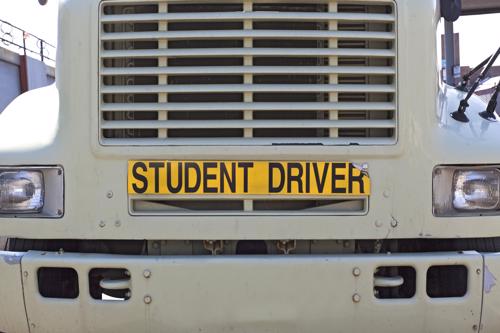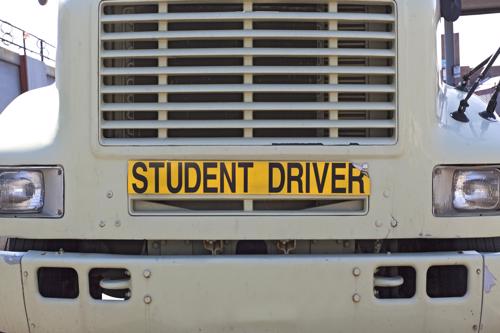 Trucking companies owe a duty to other motorists to adequately train their truck drivers. If an under-trained driver causes an accident that injures another person, the trucking company has breached that duty and may be liable for the resulting injuries.
The cases arising from accidents attributable to an inadequately trained truck driver can be complicated to litigate, especially because multiple parties might share liability. Victims of truck accidents should contact an experienced lawyer as soon as possible after the accident to ensure their rights are protected.
Compensatory and Punitive Damages May Be Available
Truck accident victims who win their negligent training lawsuits are entitled to compensatory damages to pay for things like hospital bills, vehicle damage, lost wages, disfigurement, and emotional distress. In some cases, plaintiffs may also be entitled to punitive damages, which serve to punish defendants and ensure that egregious behavior is not repeated. Punitive damages in most Georgia lawsuits are capped by statute; however, cases arising out of incidents involving the influence drugs or alcohol are not.
Plaintiffs generally have two years from the date of the accident to file a case alleging negligent training. Although in some cases this limit can be extended or shortened, missing the deadline could result in a case being completely barred. Therefore, it is important to contact an attorney as quickly as practicable after a truck accident.
Contact Us if You Were in an Accident With an Inadequately Trained Driver
Victims of trucking accidents caused by a lack of truck driver training may be entitled to compensation. Atlanta truck accident attorney Terrence R. Bethune has the resources and experience to help Georgians injured in truck accidents. If you have been injured in a truck accident caused by inadequate truck driver training, you may be entitled to compensation. Call us now at 1-800-INJURED or use our online contact form to schedule your free and confidential truck accident consultation.