Since they operate vehicles smaller than others on the road, motorcyclists are especially vulnerable to being injured by an unsafe lane change. According to the Georgia Department of Public Health, between 100 and 200 motorcycle riders are hurt each year in lane change collisions. Atlanta motorcycle accident lawyer Terrence R. Bethune has devoted his practice to helping injured Georgia residents. If you were harmed by a careless driver, you may be entitled to seek compensation.
Hold Negligent Drivers Accountable
In Georgia, a person injured by someone else's careless conduct has a legal right to seek compensation. Many victims pursue compensation by filing a negligence lawsuit against the person or company responsible for their harm. A successful negligence lawsuit requires the injured person to prove four specific elements.
First, the victim must show that the defendant owed him or her a duty of care. The Georgia law illegal lane change Statue Of Limitations charges people with a duty to avoid endangering others with an unreasonable risk of harm. This duty applies to everyone, including drivers.
The next step is to show that the defendant breached the duty of care. For example, a driver who fails to check a blind spot before changing lanes has breached this duty. Driving dangerously by swerving in and out of traffic would also be considered a breach.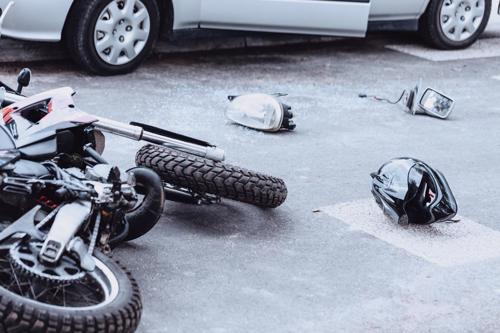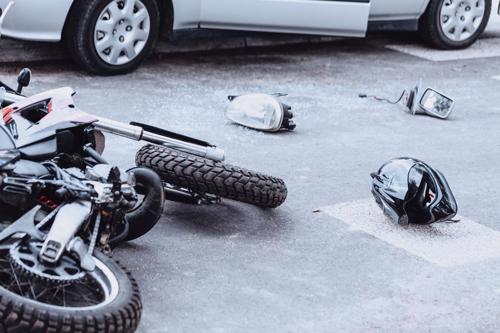 Afterward, the victim must draw a causal link between the defendant's actions and the accident from which the victim's injuries resulted. There are two parts of this causation element. First, the victim needs to show that the injury would not have happened if the defendant had not breached the duty of care. In other words, a driver cannot be held liable for a crash that would have occurred whether or not the driver checked blind spots. Second, the injury must have been foreseeable, based on the circumstances surrounding the collision.
Sometimes a defendant will argue that the victim was partly responsible for causing the accident through his or her own careless behavior. Even if this is true, however, the injured person still may be able to receive compensation. Once the victim's percentage of responsibility for the crash is calculated, his or her damage award will be reduced by that percentage.
The last step in a negligence lawsuit consists of proving that the victim incurred damages from the injuries for which he or she can be compensated. There are two main types of damages: economic and non-economic. Economic damages reimburse the victim for money spent or lost as a result of her injuries, such as past and future medical expenses or lost wages. Meanwhile, non-economic damages compensate the victim for subjective types of harm, such as physical pain and suffering, disfigurement, or emotional distress.
Discuss Your Injury Claim With an Attorney
The legal system allows motorcyclists to recover compensation for injuries caused by the careless behavior of others. If you were hurt by a driver who made an unsafe lane change, you should not bear the burden of that driver's negligence alone. Atlanta car accident injury attorney Terrence R. Bethune can evaluate your case and help you seek the compensation that you deserve. Call (800)-465-8733 or visit our contact page to schedule a free and confidential consultation.